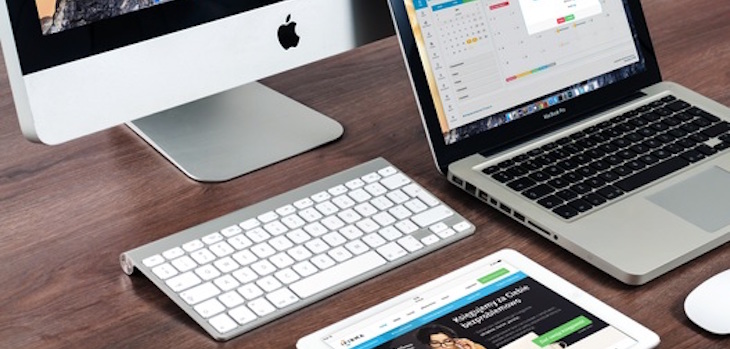 The benefits of Knowledge Base support
Searching for an answer to an operational problem can be time-consuming and confusing. Browsing through long and often context poor user guides can be frustrating to busy workers.  Knowledge Base systems aim to rectify these issues by providing a simple to search library of articles supported by rich multimedia content to suit most user's needs.
Knowledge Base systems improve productivity by optimising the worker's ability to locate the answer they need quickly and deliver a concise article with supporting images. Statistics suggest good knowledge base content can save workers hours of fruitless searching and improve productivity.
Since Knowledge Base systems are available 24/7, users can access the information they need any time and avoid lengthy support phone calls and emails to colleagues and providers. This is particularly important to remote employees and mobile workforce.
Due to the transient nature of NGO workforce, organisations are susceptible to loss of collective know-how. Knowledge Base systems offer a solution to fast-track induction processes and improve knowledge retention. New workers can easily browse knowledge base systems for process overviews and watch videos describing key workflows.
Community Data Solutions is developing comprehensive knowledge base systems for its entire product range. CDS customers can find answers to common tasks in its online support library. To access the support library go to our support page on the CDS website and click on the relevant product knowledge base link.