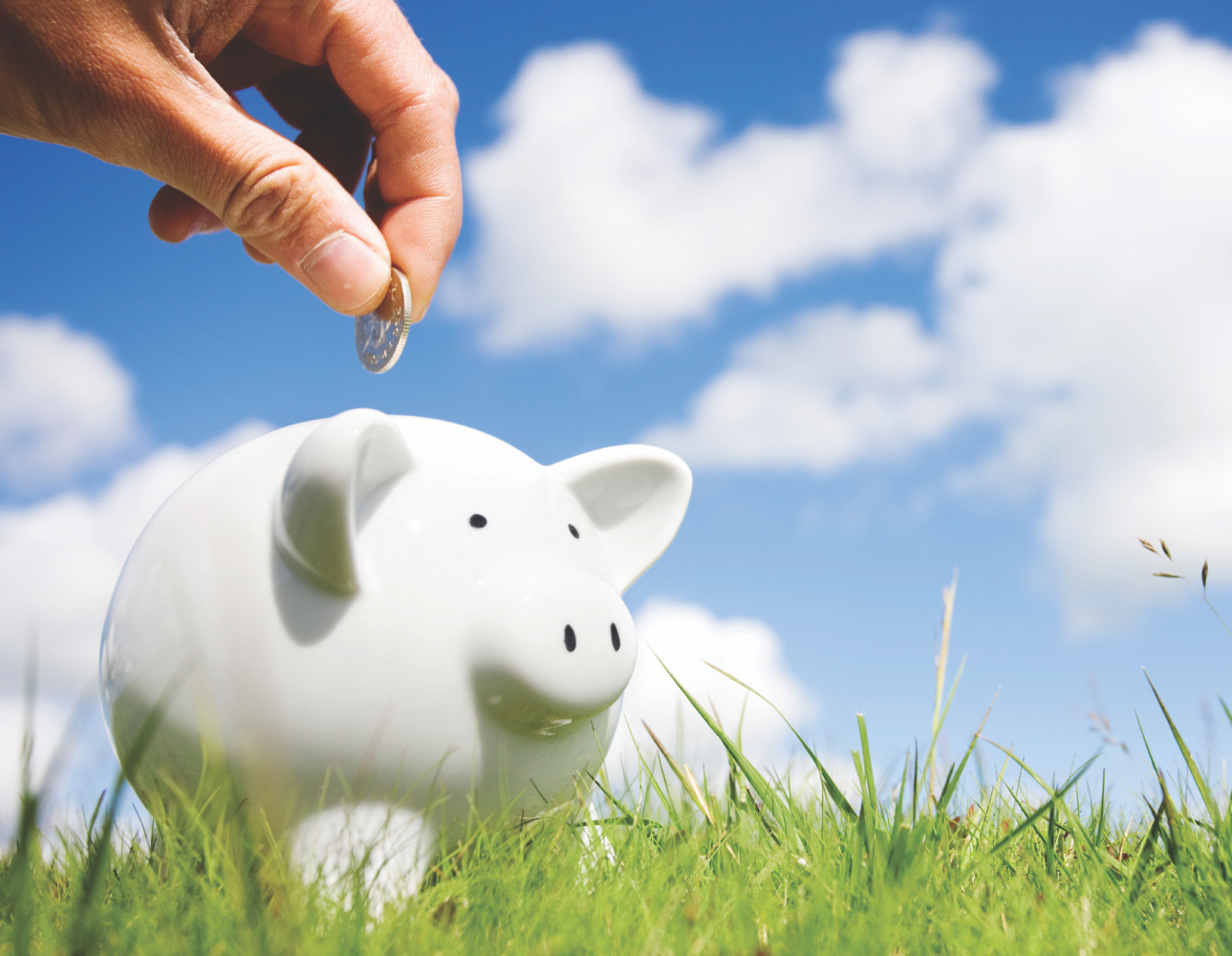 Buying on price when purchasing a CRM – buyer beware?
When selecting a CRM for your work in Community Services, price is not always the best gauge. Prices will vary hugely based on your requirements and the unique group of services your organisation offers. In some cases, you may be better served by a combination of integrated products but in other cases, a CRM for your whole agency may be a possibility. Obviously, the range of programs, jurisdictions, funding bodies and sectors your organisation is involved in will affect your decisions in this regard.
Software as a service (SaaS) is a viable option if you can find a provider that has experience in all the service groups you offer. If that provider has a customer group that matches these areas, they are much more likely to be able to support your changing needs around these services. Hence sometimes a software provider may offer a smaller build price but higher ongoings or licence costs. If you are not locked into a long-term contract this could be a good model for you. Software providers seeking high build costs are often getting much of their funds upfront, funding the R&D of your product and the support of your product may be less of a priority for them.
Ultimately you need a software solutions partner who has a genuine interest in the services you deliver and some understanding of these services to help with the design and R&D of your product. Purchasing on price does not always guarantee this, irrespective of the price for the build being high or low.