CLIENT & CASE MANAGEMENT
We specialise in client & case management solutions for the aged care, disability, welfare and family sectors
FUNDED PROGRAM REPORTING
We deliver & support reporting solutions to meet any funding body requirements including DSS Data Exchange activity reports & NDIS claims
INTEGRATED SERVICE SOLUTIONS
We develop integration solutions with a wide range of software including outcomes, analysis, accounting, rostering and human resources

Community Business Intelligence
ADVANCED REPORTING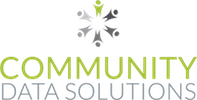 Client & Case Management

CRM SOLUTIONS
Community Collective Impact
OUTCOMES & SURVEYS
————————————————————

Workforce Management & Rostering
ROSTERING, TIMESHEETS & PAYROLL






Our Story
Community Data Solutions is a leading cloud based software provider operating exclusively in the Not-for-Profit sector in Australia. With a over 240 customers across all States and Territories, Community Data Solutions has a wealth of knowledge in assisting your organisation save time money resources and double data entry in the challenging community services environment.
Read more about us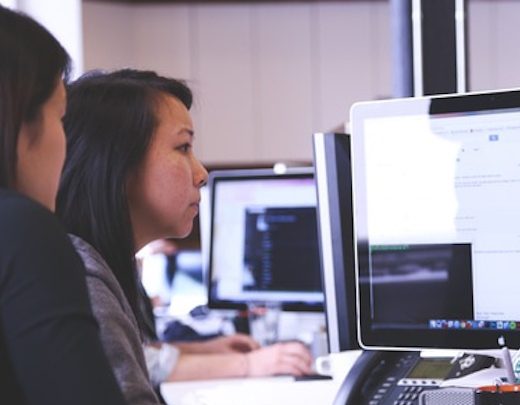 Solutions
Over 60 modules to choose from for client service delivery. Our solutions are fully compliant with Commonwealth or State funded requirements and can be customised to your specific needs.
Testimonials
Don't take our word for it – here's what our clients say:
The Community Data Solutions CRM has given us time. By reducing time spent on data collection and statistics we can now spend more time working with clients."

Samantha Forsyth
Centacare, Diocese of Port Pirie Inc.
"Community Data Solutions, are an awesome team, throughout the whole time we've been with CDS, we have had so much help from the team with great customer service, support, online training and guidance."

Johanna Kitching
Winunm Ngari, WA
The new CRM has opened many doors for us. We can now apply for grants, develop new programs, and understand the true demographics of the people we serve.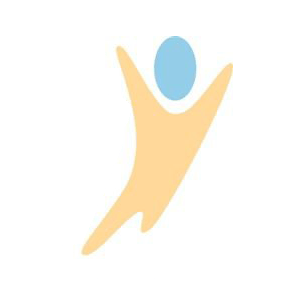 Vanessa Bonica
Hope City Mission
Contact us
for support or to send your service enquiry visit our contact us page
Address:
214 Greenhill Road, Eastwood 5063 South Australia