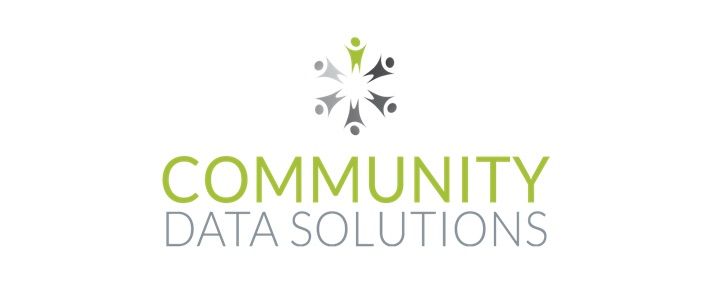 New NDIS Software – Managing your NDIS Risk
The NDIS presents great opportunities yet many risks for organisations working in the disability sector over the coming years. One of the biggest challenges is upgrading your electronic data management systems so you can ensure your organisation can manage payments with the NDIS portal as we move towards the individualised funding model. Other risks include attracting and/or keeping disability participants and also managing the cash flow changes as your organization moves off block grant State-based funding onto individualized funding.
 Community Data Solutions understands these risks and is seeking to support as many disability organisations as possible in this transition period and share some of these burdens with you. To this end we have developed an online NDIS compliant software, that helps you manage your NDIS funding obligations. The price for this software is a capped price of $10K for the construction, testing, implementation, training and customisation of the data system including free user licences until June 30th 2018, while you get your NDIS business established.
The Community Data Solutions NDIS software accommodates a range of options including, (1) upload bulk NDIS claims to the the NDIA portal, (2) tracking and invoicing for clients paying fees directly and (3) managed fund options when your organisation is required to invoice a third party fund manager. The NDIS pricing system is built into the software, and assists you to self-manage these additional options, as well as managing NDIS pricing system directly.
By using Community Data Solution's NDIS software your organisation can record confidential client information in a secured environment and track individual and group services in a single system. Training covers both NDIS, 3rd Party Managed and Fee for Service financial arrangements with clients and NDIS claim submission process.
The offering includes installation, integration and support for our rostering tool, and other 'add ons' such as accommodation services, volunteer management, contract management etc. If your organisation is also a CHSP provider this is an additional 'add on' to the system for managing your Department of Social Services, Data Exchange reporting for this service.
To find out more about our new NDIS software offering click here