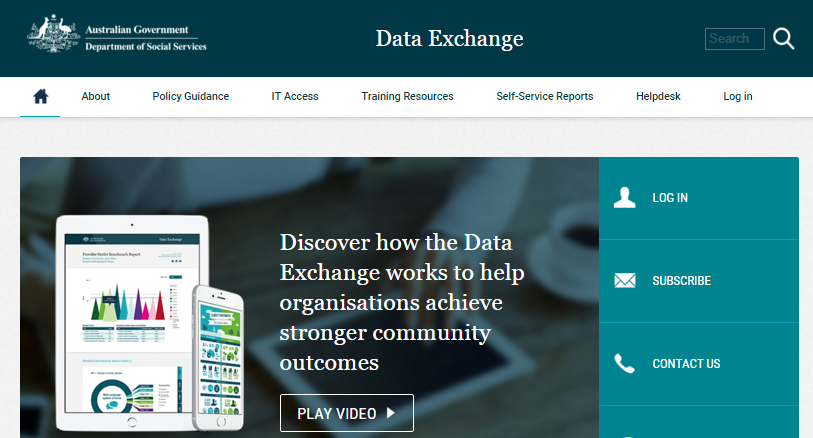 How is DSS Data Exchange helping the Community Services sector?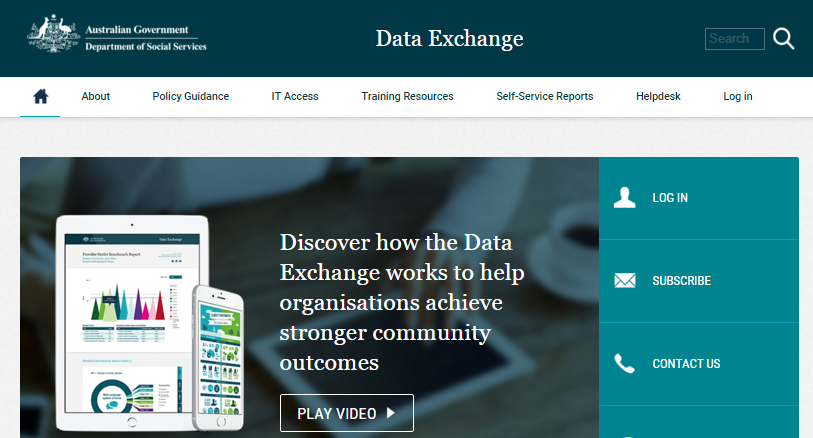 Since the Department of Social Services (DSS) introduced electronic reporting through the DSS Data Exchange (DEX) portal in 2015, many challenges have been faced by DSS funded NGOs.Adjusting from grant funding reporting to the use of a Government reporting portal required many administrative process changes. For many organisations this has included upgrading their electronic case management systems to allow for DSS DEX. For others it has meant time consuming administrative tasks manually logging data on the DSS DEX portal.One of the major benefits Community Data Solutions has seen for customers during this time has been the way they have adjusted to these changes and created further opportunities to minimise their reporting workload. Through automation of large components of their work by using a CRM, administration time has reduced. Through the use of the DSS reporting framework, some standards have been created by which work is tracked, recorded and measured. DSS DEX has become, in effect, a foundation for broader Community Services reporting and measurement.
DSS DEX behind the scenes has considered many issues in relation to outcomes measurement, standardisation of data and the bigger picture beyond Commonwealth reporting, which has now seen some State Government jurisdictions consider using DEX for their own Community Services contract management.Community Data Solutions provides robust DSS DEX reporting features within its CRM environment and supports over 60 agencies to report each reporting period. As an organisation we find each reporting period is becoming smoother and less time consuming for our customers.