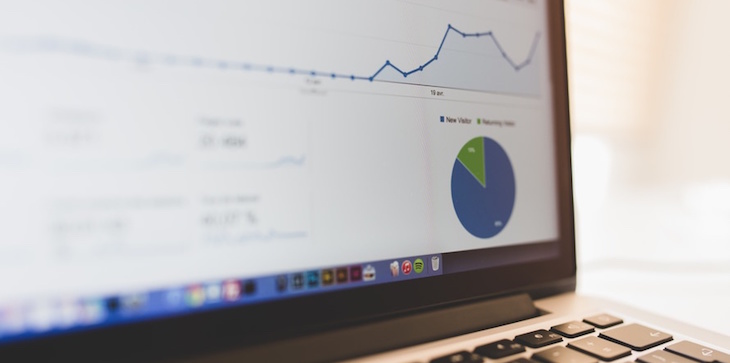 NGOs making the most of their data
In the last 12 months, I have attended multiple conferences and spoken to many organisations regarding the value and usefulness of their data, both to themselves and to the broader community. As part of this process, data aggregation  ( the comparison of multiple data sets for advanced reporting) is becoming a trend in the Community Services sector to provide enhanced reporting, planning, policy-making and strategic decision-making.
Nationally, many data sets exist for community services which are freely available from the ABS and other State and Commonwealth data sources. Your organisation's valuable client data can be compared to these data sets through software now available to show the impact of your work in the community. This is a complex task to both develop such tools and to analyse the results that capture both the quantitative and qualitative aspects of your organisation's work.
Data aggregation tools are not databases themselves, they pull data from other data sets, to provide easy reporting for the purposes of more complex analysis.
Community Data Solutions has developed such a tool, called CommunityBI, which is being used by many of our customers around the country. CommunityBI can be used with our Case Management CRM, our Outcomes Management tool, CommunityCI or even with external data sources.
To find out more about CommunityBI go to: