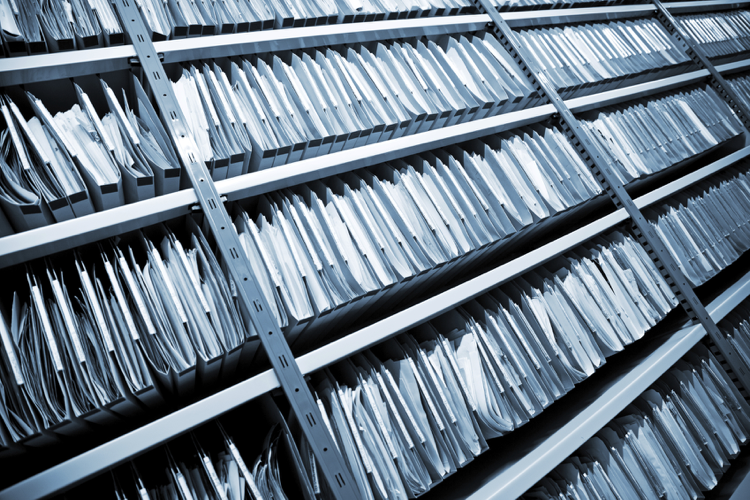 Data Ownership and Data Capital in the Community Services Sector
Over the past 20 years, the Community Services sector has been challenged and impacted by various social theories and funding models. However, the core task of providing quality support services for the community and advocating on their behalf remains at the heart of this work.
As compliance reporting for community service agencies changes and shifts more towards online reporting, some agencies are choosing to enter their client information directly into these systems, effectively giving away their data to Government or other compliance agencies. Funding agreements often require data to be entered into such systems and it is not always practical or possible to create a duplicate copy of this data. Hence important agency-wide, local community and client information is lost from the control of your organisation. Many of these electronic reporting arrangements do not include data ownership agreements between the agency and the funding body.
Data ownership may also be forgotten when your community organisation signs up to a software provider delivering client management software, if it is not clearly stated who owns the data within the agreement. NGOs and Community Service organisations should always make sure this is clearly stated in any software agreement with a commercial provider.
One of the most valuable capital items your organisation has is client demographic and service delivery data. This information allows you to research the needs of the clients you work with; track the progress of your programs; understand more effectively the quality of your organisation's interventions; advocate on behalf of clients, and apply for additional funding and resources based on solid evidence.
Through the work we do with our products, Community Data Solutions' mission is to ensure your organisation maintains ownership of your data, allowing you to extract the most value for your clients from these products.