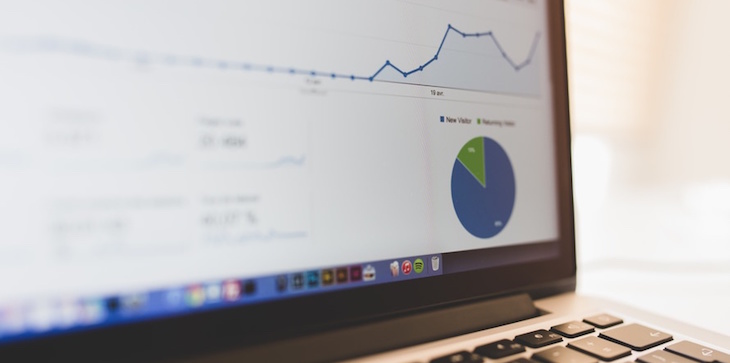 CommunityCi: an outcomes measurement tool for the community services sector
Community Data Solutions is to pleased announce it has won the tender to provide a new assessments portal and data collection tool for the Community Service Division of Dept for Communities and Social Inclusion, in South Australia. The project has already commenced and will go live in July 2017, allowing DCSI funded service provider agencies to store confidential assessment information and have it sent to the DCSI Assessments portal.
The new tool developed by Community Data Solutions entitled CommunityCi, will aggregate client progress information across multiple organisations and programs funded by DCSI. Involving over 30 organisations and many local community service program activities, the system allows collection of output service data and individual assessment information without revealing client details to the Department. In this way the local service provider organisation can deliver the best assistance with a full understanding of individual's progress through client feedback while program and regional service trends can be tracked by DCSI to help inform SA Govt social policy.
The project is innovative and reflects a new approach to Government reporting in the Community Services sector in that the real impacts and improvements of clients in the community can directly be now translated into program delivery and resource allocation.
The portal, currently in development, allows for collecting data in multiple formats thereby minimising double data entry for frontline agencies. These agencies also have access to their own reports in the system to help them tailor and further adjust their local program activities.
Long-term plans for the development of the product by Community Data Solutions includes mobile assessment collection directly from clients and integration with external frameworks such as Resource Leadership Group RBA Scorecard software.
The tool is also ideal for organisations who are:
Involved in Collective Impact and/or collaborative multi-stakeholder projects aggregating assessment data from multiple service organisations
Organisations seeking to collect data across single or multiple programs throughout their organisation
Government Departments wishing to develop assessments measures for their funded programs
Existing Community Data Solutions customers using our online CRM can request to have the tool connected to the existing CRM to capture assessment data as part of the normal workflow of the organisation.
For more information on Community Data Solutions work in the community service assessments data collection contact:
Community Data Solutions
1800 503 981
enquiries@communityds.com.au
www.communityds.com.au