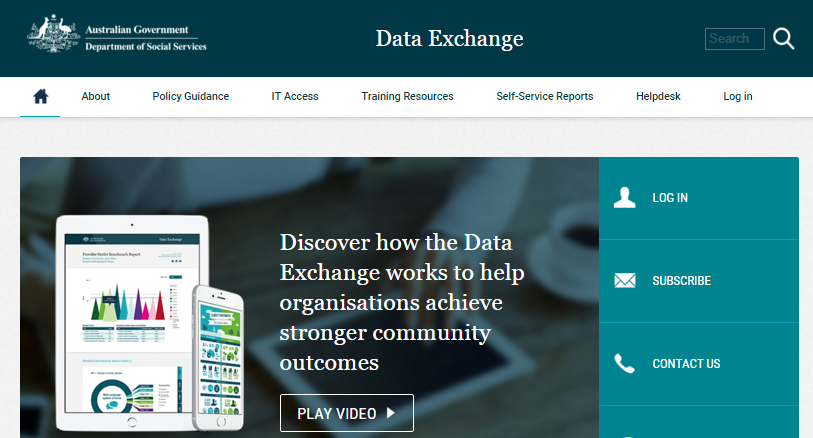 DSS Data Exchange off and running in earnest
Community Data Solutions is pleased to announce we have converted over 30 of our customers over to DSS compliant CRM systems. Our organisations are now successfully reporting to DSS on all levels they choose to. Community Data Solutions has made its CRM system compliant for a very wide range of DSS DEX funded programs.
The following programs are compatible with DSS reporting requirements:
✓ Families and Children Services
✓ Financial Wellbeing and Capability Services
✓ Carers, Disability and Mental Health Services
✓ Home Support Programme Services
We have recently completed the redevelopment of the HACC module or group of services funded by HACC, compliant with DSS Data Exchange, under the new CHSP program.
During the July – December 2015 reporting period, agencies using our software have processed over:
✓ 70963 Clients
✓ 62126 Client Cases
✓ 107058 Session Activities
✓ 169796 Client Activities
If you don't have an automated way to report to DSS Data Exchange talk to us