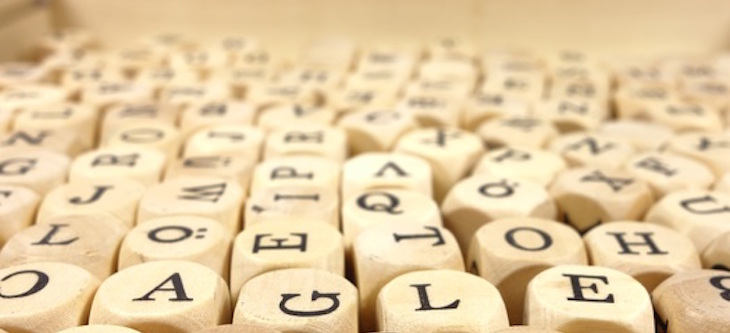 Do You Want a Better Data Management System?
Are you feeling the pressure for your community sector organisation to improve, and modernise your data management systems?
Community Data Solutions are pleased to announce that we are again working in partnership with CBB the not4profit people to fund the 2014 CBB Data Start Up Grants.
Multiple grants of up to $5000 will be made available to Australian NFP organisations in July 2014 to help them fulfil their reporting and compliance requirements more efficiently.
These funds are particularly useful for small and medium-sized NFP organisations who understand the importance of having a cloud-based data system; real-time, accurate, and efficient data access and reporting capabilities to ensure a professional and efficient service for clients and staff alike.
Take the time to consider whether your current data management systems are coping with:
Frequently changing reporting requirements, and data management policies across all levels of government?
Internal reporting requirements of management, including increasing demands from board members on accurate, and sophisticated data reporting?
Capturing outcomes management information?
National Disability Insurance Scheme (NDIS) claims management issues with the introduction of the NDIS? (For disability agencies)
Mandatory information uploads to Government reporting portals?
Client demand for electronic access to their own data?
Sharing information between multiple offices?
Last year, Hope City Mission, a provider of crisis care in Melbourne's outer Eastern suburbs, reviewed their systems and found them inadequate for their service provision. The organisation applied, and won a CBB Data Start Up Grant, and have been using the customised Community Data Solutions CRM for the past year.
Ms Vanessa Bonica, CEO of Hope City Mission:
We have been able to streamline our processes across the various sections and the multiple offices of our organisation. This has improved communication between staff, and given us a greater, real-time, understanding of the work we are doing with our client group.
If you believe your organisation deserves better data management systems, subscribe to our newsletter to be directly notified when the next round of the CBB Data Start Up Grants opens in July 2014.