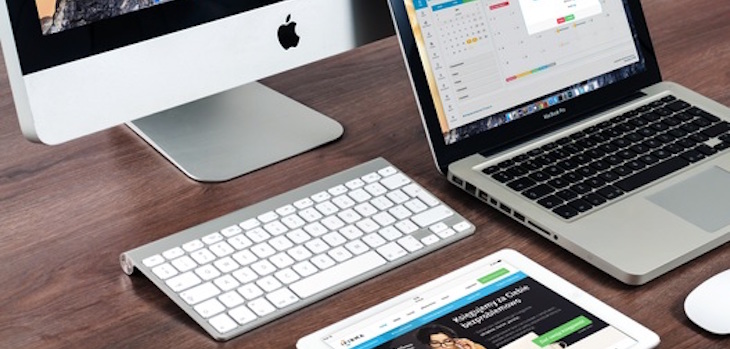 CDS CRM Software Links With NDIS Provider Portal
Through our ongoing consultations with both the NDIA and disability service providers across Australia, we're familiar with the regular requirements of updates to the Provider Portal. The changes to the Provider Portal last month include:
Updates to the export functionality; removal of internal system fields from the output file and the ability to choose the fields and the order displayed in the output file.
Addition of Support Item Balance and Bundle Balance fields.
The addition of fields to display In-Kind Funding Programs – visible if any of your supports are block funded.
Updated bulk claim upload specifications.
We understand the frequent changes to the NDIA Provider Portal can make it difficult for disability service organisations to commit to a new data management system.
Our disability service clients decided to manage this risk through subscribing to our cloud-based agile database CRM. Our service allows organisations to manage their client and service data within an NDIA-compliant environment without ever having to think about scheduling upgrades or software development (because we do it all for them!).
Disability service providers using the CDS CRM have an advantage over other providers because they can maintain focus on rapid delivery of services to NDIS participants, while reducing the overall risks associated with software development.
If you're not a Community Data Solutions client, and would like to spend more time on providing services, and less time on technical issues, please contact our sales team.